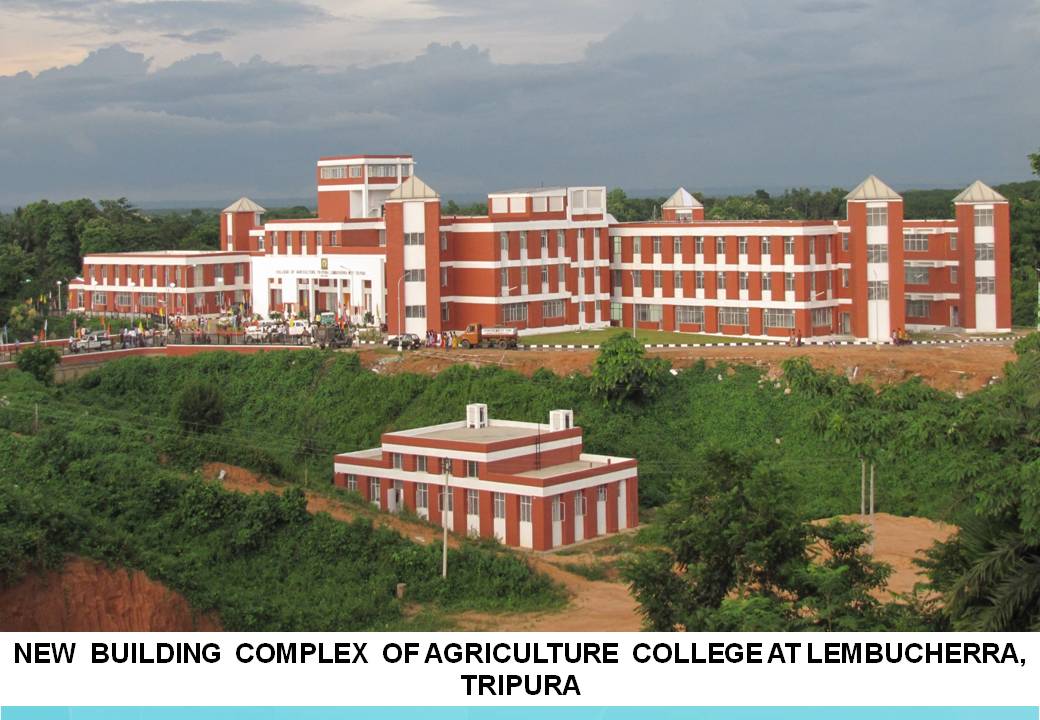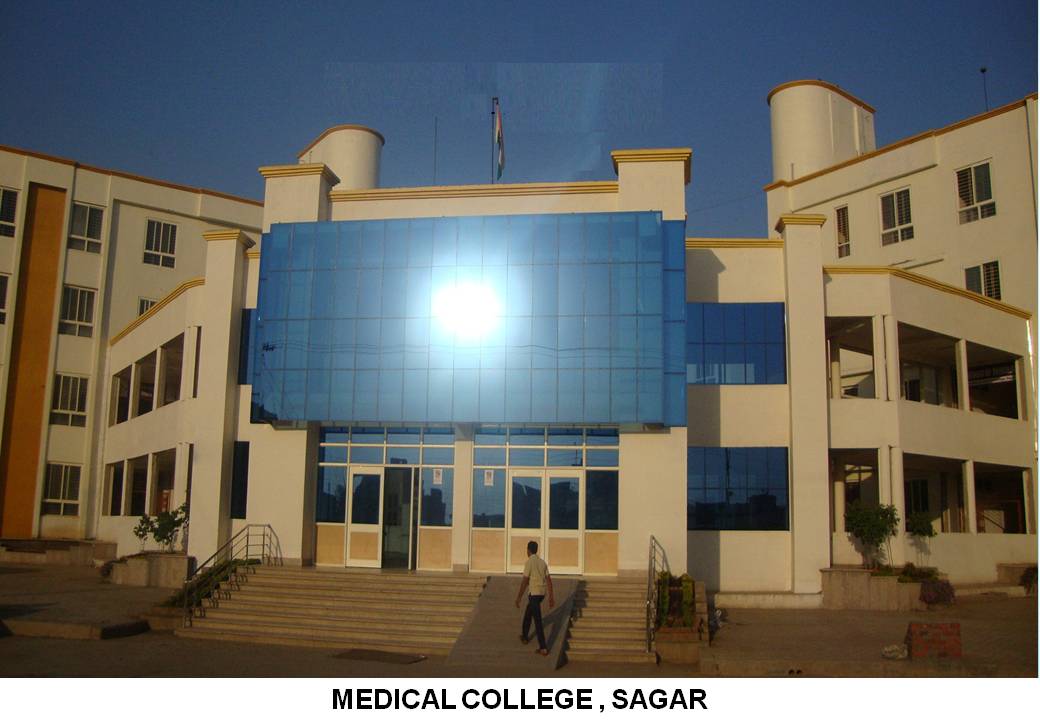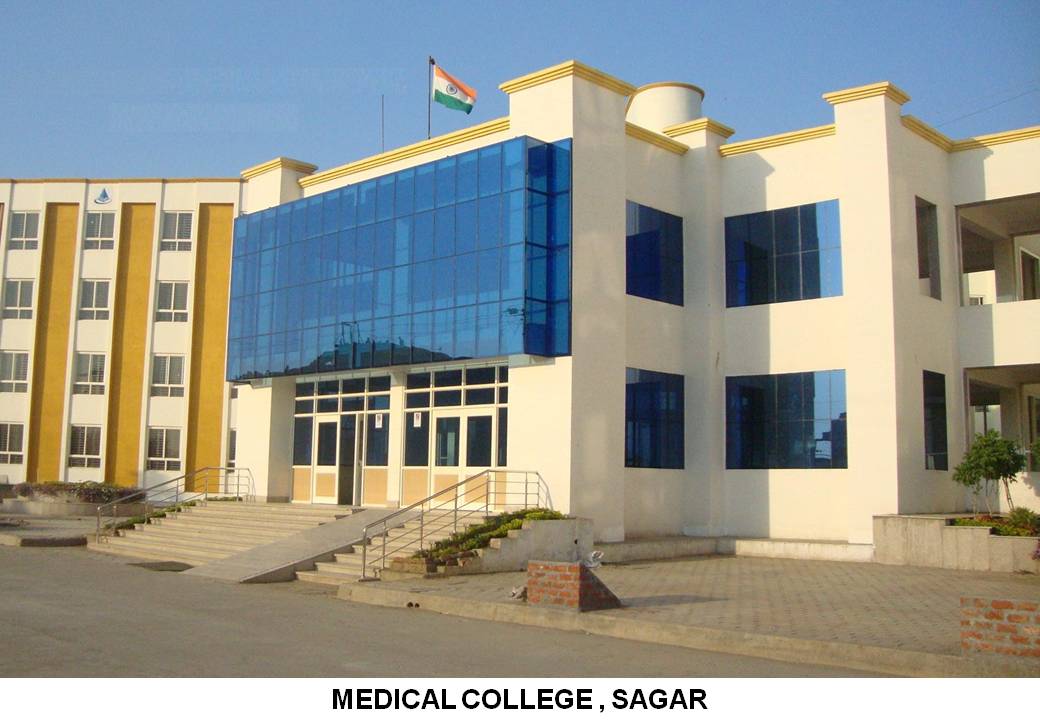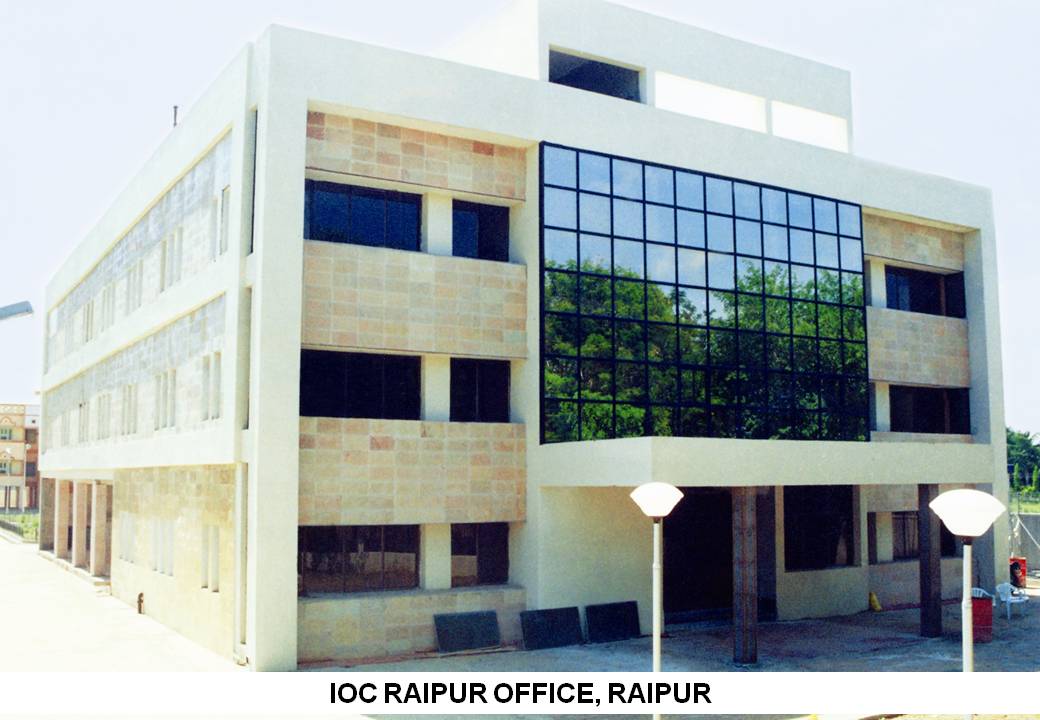 About Us
MANGANG CONSTRUCTION PVT. LTD. is a technology, engineering, construction and manufacturing company. It is one of the largest and most respected companies in India's private sector.
Mangang Groups is one of the fastest growing groups of companies of Manipur & India, focusing on construction of Road & Building and all kinds of Civil & Electricals Work Sectors. The company was incorporated in May 2009 under company act 1956 Ministry of Corporate Affairs Government of India and has its registered office at Minuthong, House No. 22, Imphal, Manipur, National Awarded Social Workers Mr. Humane Mutumcha and Mr. Ranjit Chingakham are the shareholders of the Company and Mr. Humane Mutumcha is also the Managing Director and the Company also got International Standard Organization (ISO), No. 9001:2008, Certificate No. 1013QJ36, Dated 24th April, 2013.
In a short span of four year since its incorporation, it has obtained various Central Government and State Government with private shopping complex, residential building, projects and has also earned a reputation for quality and innovation. The company takes particular care in ensuring that its projects feature good quality service while meeting all the milestones. The Company focuses on delivering high quality work within budgeted time and costs.
Mangang groups has grand plans for the future and intends to evolve into a globally acclaimed construction company with a dominant presence across geographies.
Our Vision
To become among the top five infrastructure development and construction solution providers in the country by year 2020.
Our Mission
We at Mangang Groups strive to become a spearheading force in development, construction and mangement of infrastructure projects by continually achieving excellence in all spheres of actvities; maintaining our leadership in timely completion of projects and adopting state-of-the-art & sustainable technologies.
Growth Strategy
Diversify and expand into new functional areas;
Continue our focus on contracts as well as increase penetration in projects;
Maintain performance and competitiveness of existing business;
Develop and maintain strong relationships with our clients and strategic partners; and Strengthen systems and internal processes.
Our Strengths
Expertise and experience in project management
Strong financial performance and credit profile
Established relationship with public sector clientele and excellent pre-qualification credentials
Robust Order Book and diversified portfolio
Integrated in-house design and engineering expertise, large fleet of sophisticated equipment and experienced employee base
Highly qualified management team