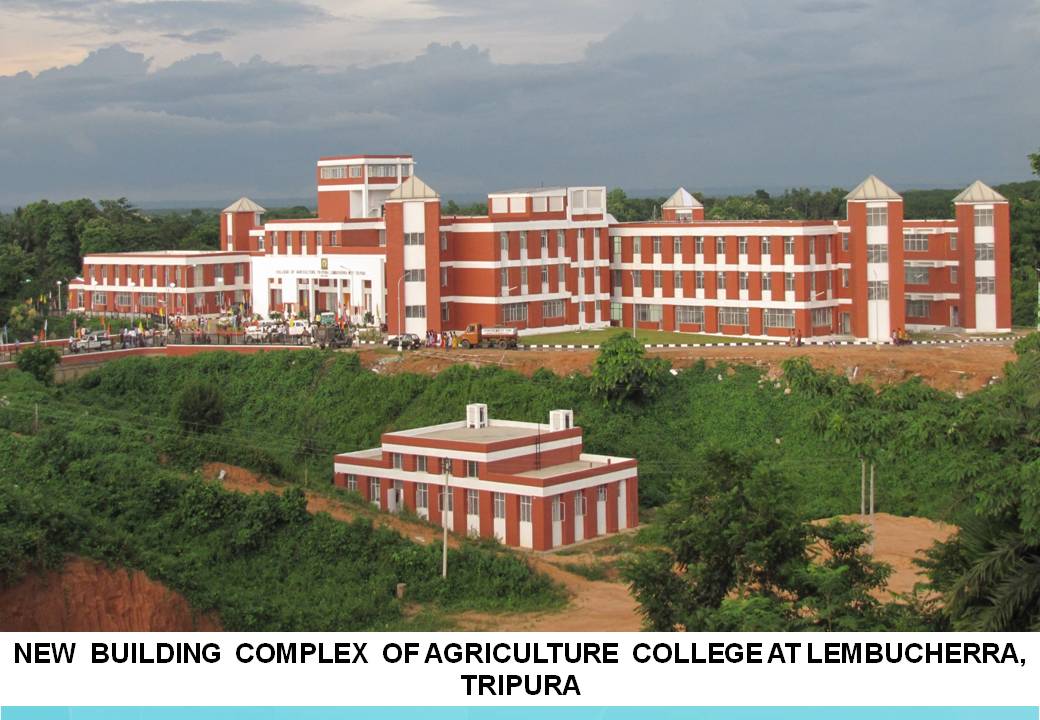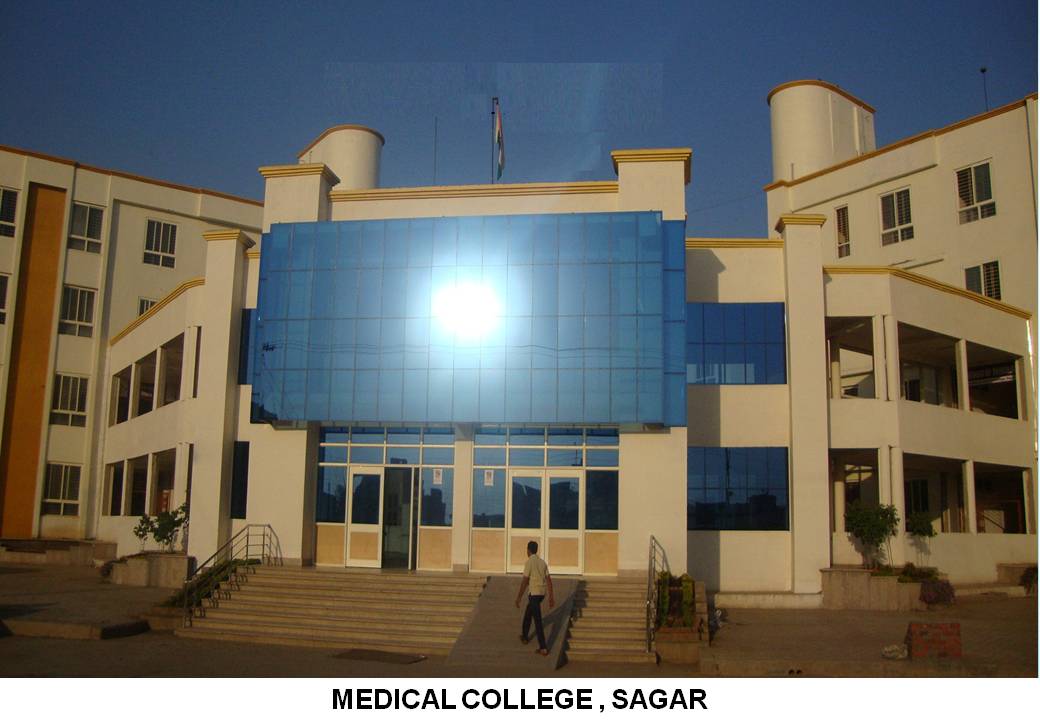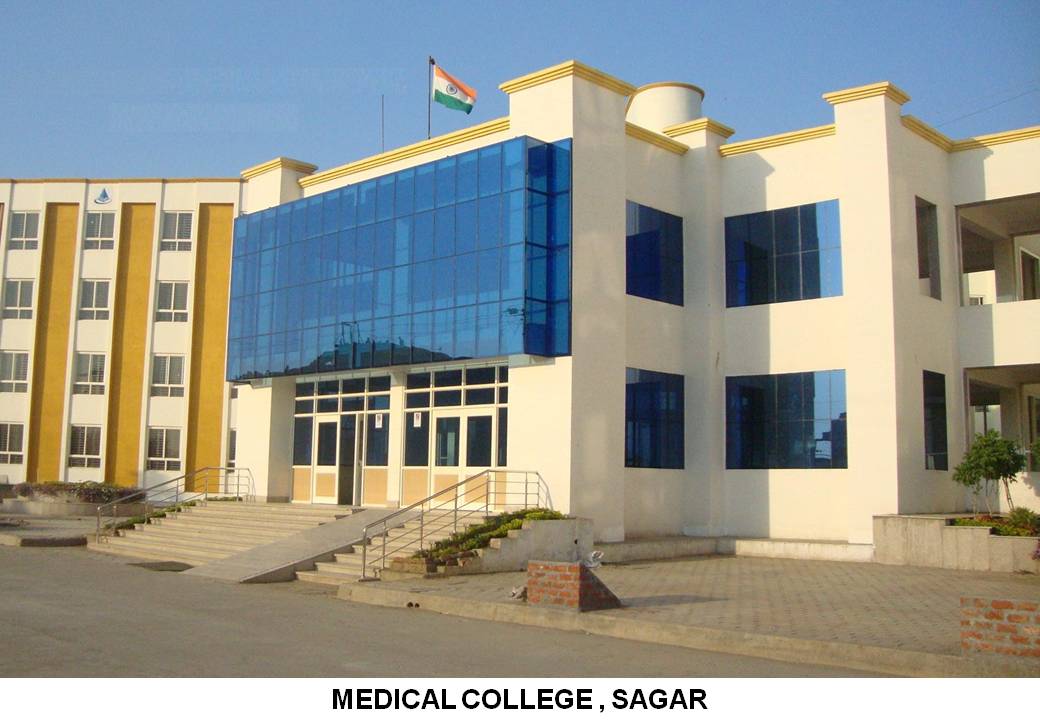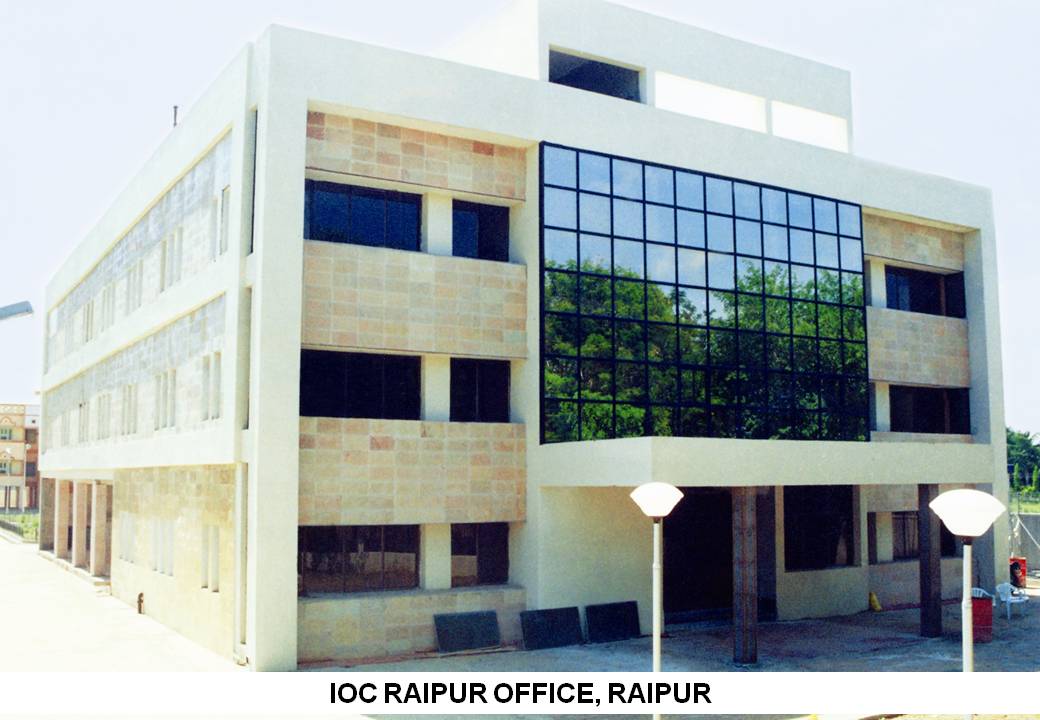 Services/Area of Business
Mangang Constructions Pvt. Ltd. is engaged in diverse business activities which includes but are not limited to the following:
To carry on the business of Real Estate Developers, Contractor, Interior Designers, Architectures, Dealer in commercial and residential building, apartments, shopping malls, roads, bridges and all other infrastructure developments and production of Cement, brick, stone crushing, stone chips, stone powder, mosaic tiles, wall putty, and manufacture of building constructing material etc.
To carry on, execute and conduct a contracting business and undertake to do all sorts of building, surveying, designing, enlarging, repairing, remodeling and supervising work.