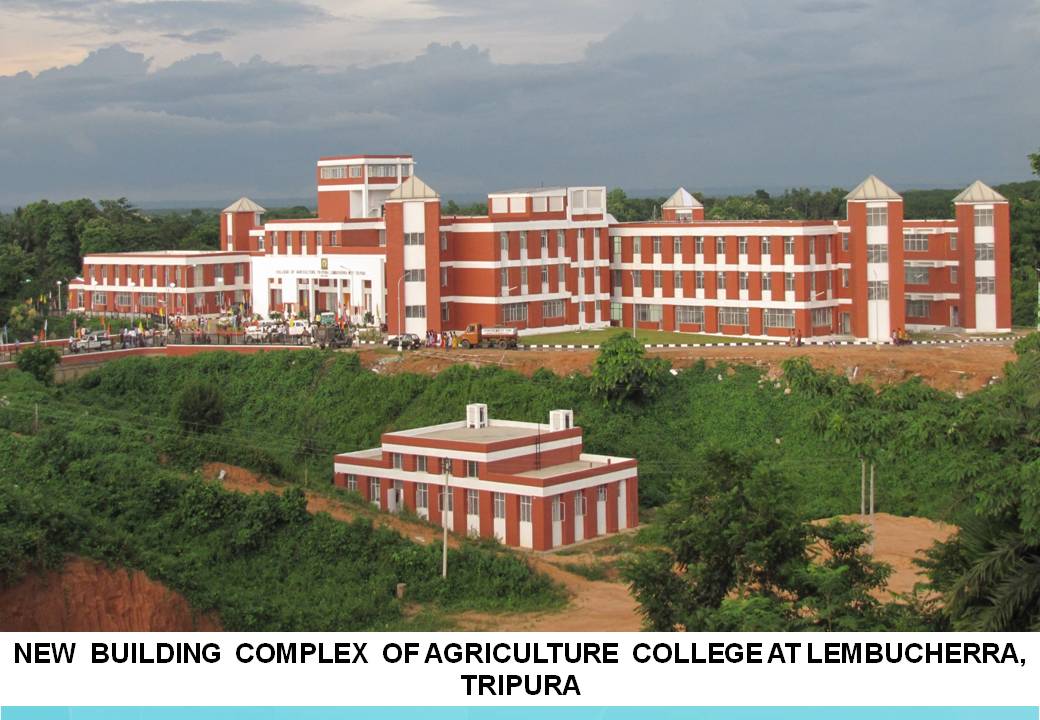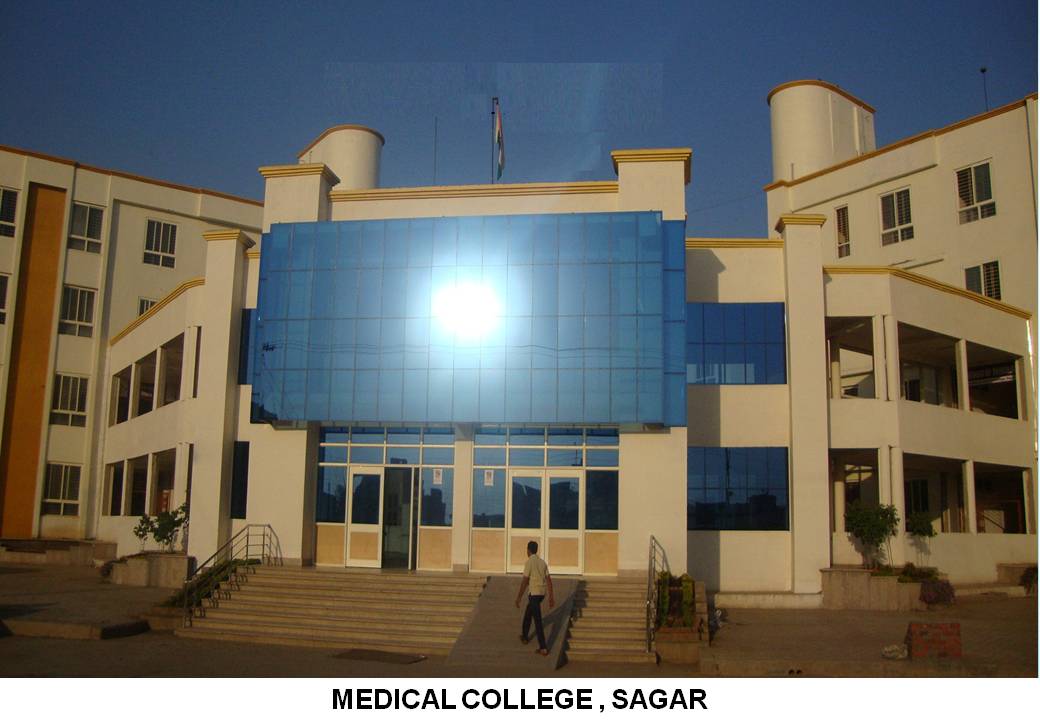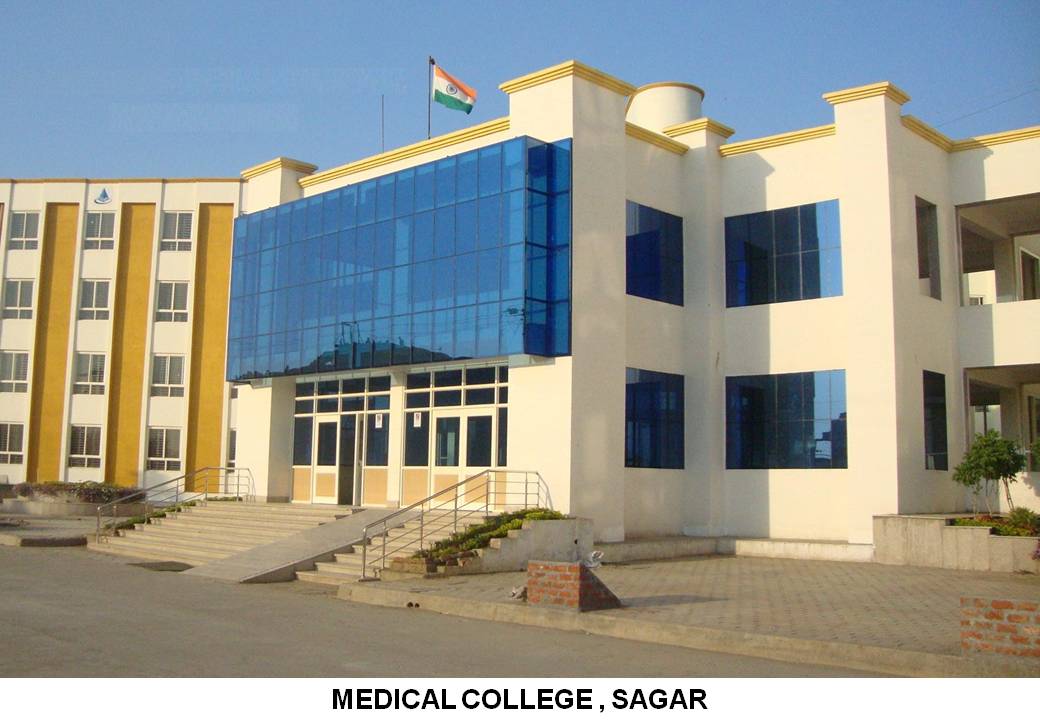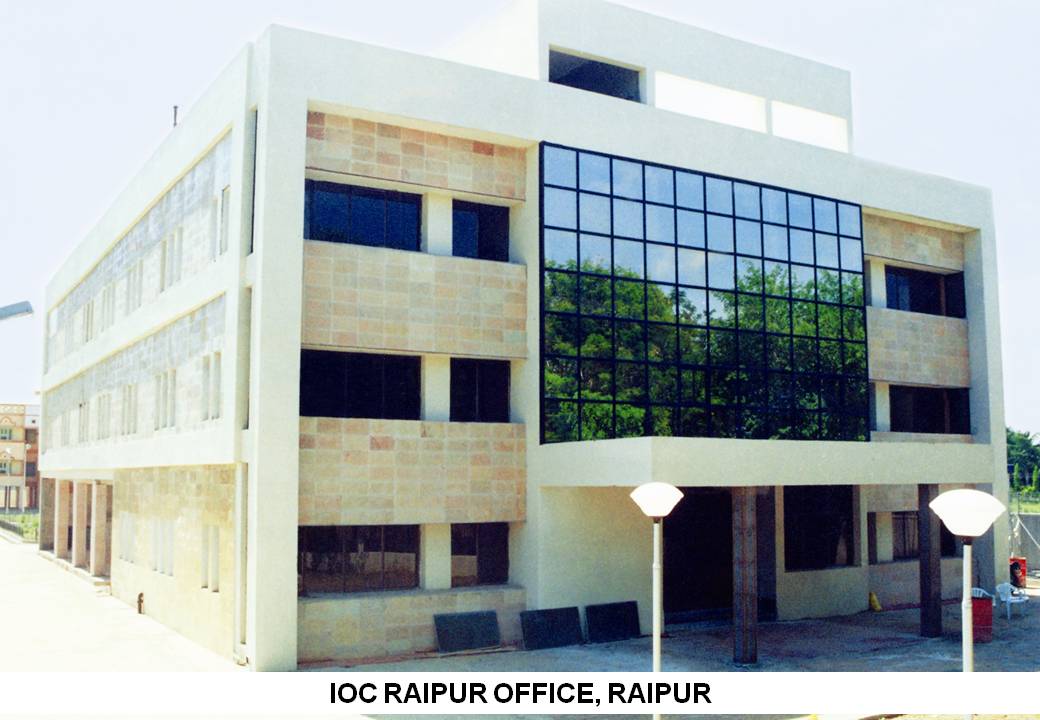 In every sphere of MANGANG CONSTRUCTIONS PVT. LTD. operations, technology is the key enabler, reinforcing its leadership position, and sustaining its competitive strengths. While for some, technology is a means to an end, for MANGANG CONSTRUCTIONS PVT. LTD. technology represents endless possibilities.
ENGINEERING & CONSTRUCTUNS
In engineering and construction, MANGANG CONSTRUCTIONS PVT. LTD.'s technology capabilities include a strategic mix of in-house strengths and the expertise of its joint venture partners. Engineering Centres at Mumbai, Vadodara and Delhi carry out process design and simulation, analysis of computational fluid dynamics, mechanical design, failure analysis and trouble shooting.
The engineering services provided by MANGANG CONSTRUCTIONS PVT. LTD.'s Engineering Design Research Centres at Chennai and Kolkatta include feasibility studies, project reports, system engineering, architectural, structural and civil design for infrastructure development projects.
MANGANG CONSTRUCTIONS PVT. LTD. Consulting Engineers provides civil engineering and consultancy services for a wide range of projects in the transportation sector - ports, airports, highways and bridges.
MANUFACTURING
MANGANG CONSTRUCTIONS PVT. LTD.'s design & engineering capabilities in manufacturing enable it to set new benchmarks in terms of scale, sophistication and speed. The Company has dedicated engineering centres at the manufacturing locations. Two 'Technology Development Centres' have been set up to develop new products and manufacturing technologies. We also collaborates with the organisations like ISRO to bolster its capabilities in the strategic sectors of aerospace, defence and nuclear power.
Our Electrical & Electronics Division, is a pioneer in the design of switchgear and switchboards that are engineered for tropical conditions. It has built further on this experience, and has leveraged its R & D strengths to develop a host of new products and features.
In 2008-09, the division filed applications for over 100 patents, improving its previous years score of 101 patents. Cumulatively, Our Electrical & Electronics Division has applied for and secured 409 patents - a landmark for an Indian company. Patent applications cover innovations made on a variety of low voltage indigenously developed switchgear products like the air circuit breakers (ACBs) and moulded case circuit breakers (MCCBs), medical products, petroleum dispensing pumps, tooling solutions and switchboards.
TECHNOLOGY SERVICES
MANGANG CONSTRUCTIONS PVT. LTD. provides its global clients with the winning edge through the development of optimal solutions. Our e-engineering services leverage the Company's own engineering heritage and experience. The Embedded Systems unit provides technological assistance across a broad spectrum - design, maintenance, re-engineering, testing, prototyping and industrial design.