About Us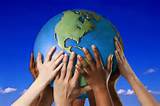 MANGANG CONSTRUCTIONS PVT. LTD. is one of the fastest growing constructionS companies of Manipur & India, focusing on construction of Road & Building, like all kinds of Civil & Electricals Work Sectors.
More
Technology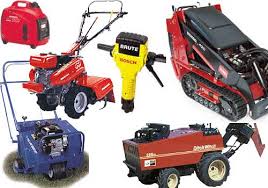 MANGANG CONSTRUCTIONS PVT. LTD. in-house capabilities in technology development are complemented by tie-ups with world leaders. We provide state-of-the-art products & solutions to a large and diverse customer base.
More
Sustainabilily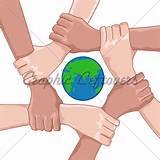 Committed to sustainable business growth through energy efficient processes and the optimised use of resources, we pursue our social & environmental responsibilities in spirit and action.
More
WELCOME TO MANGANG GROUP
Mangang Groups has a strong team of professionally qualified technical and administrative staff which includes engineers, architects, LL.B., Account officers and employees.
Mangang Groups is Eleventh Star Family has a strong team.