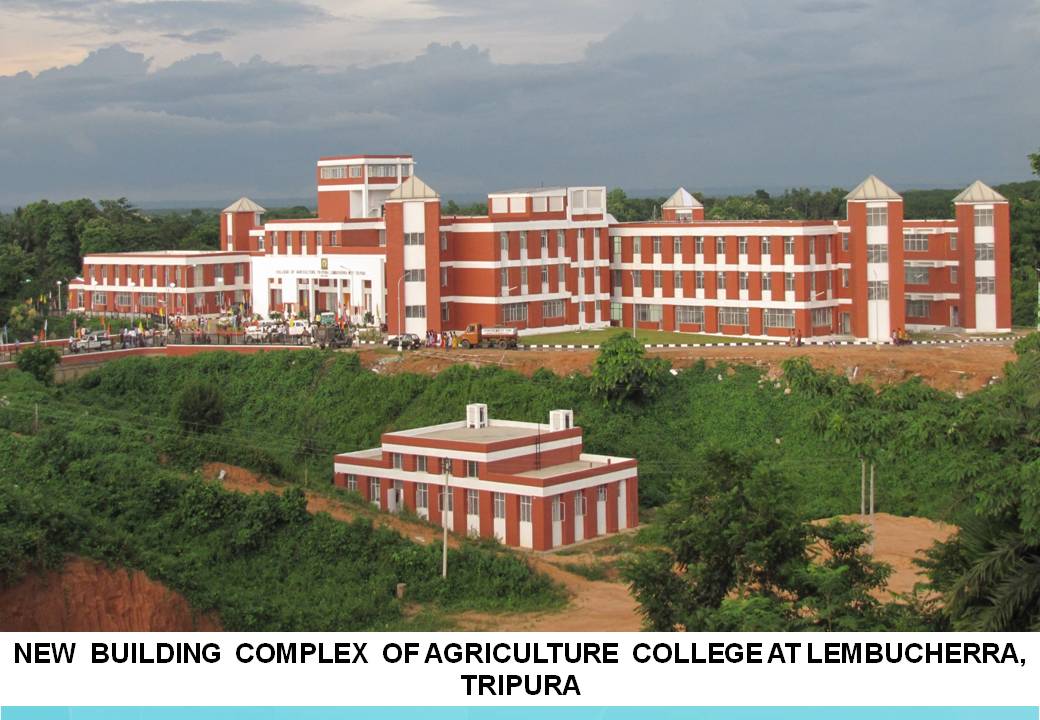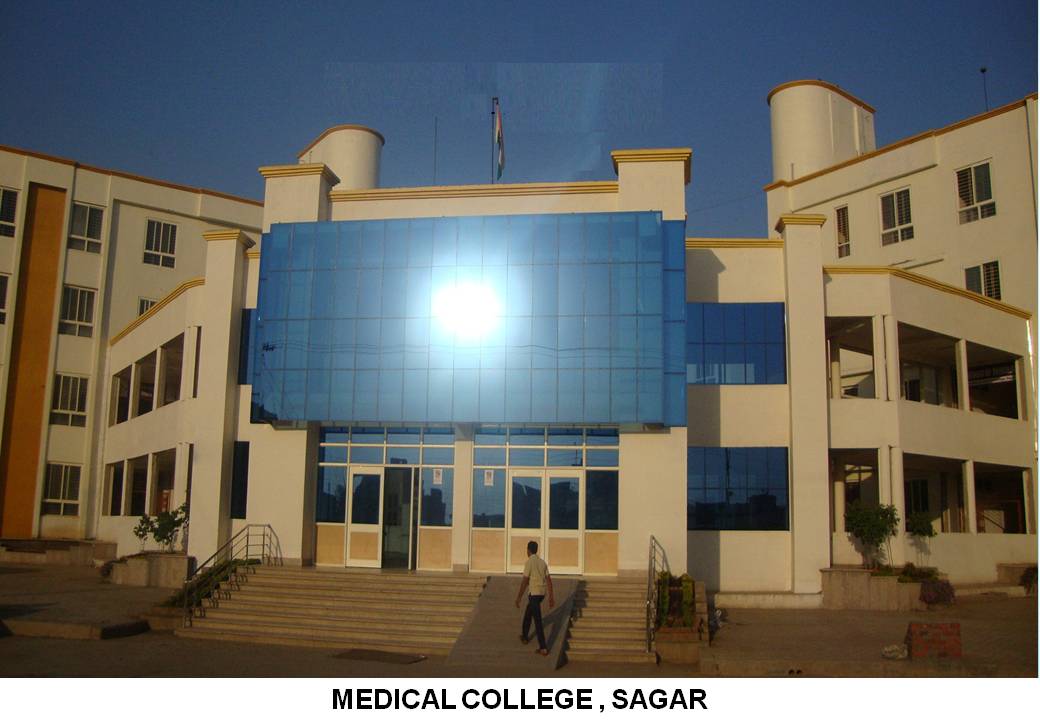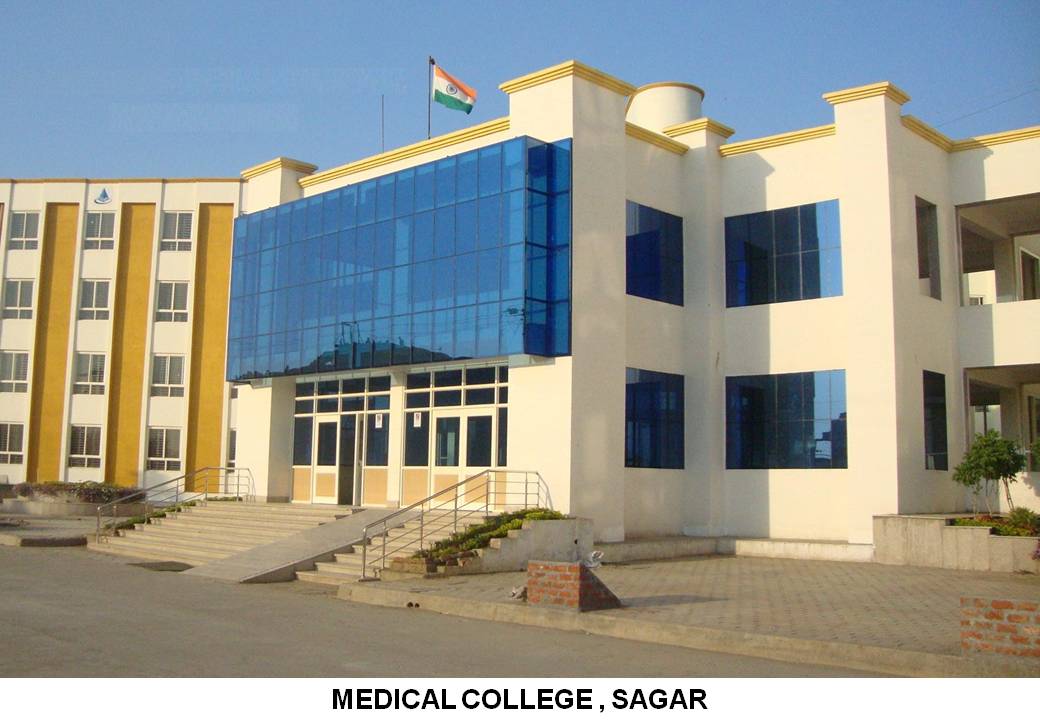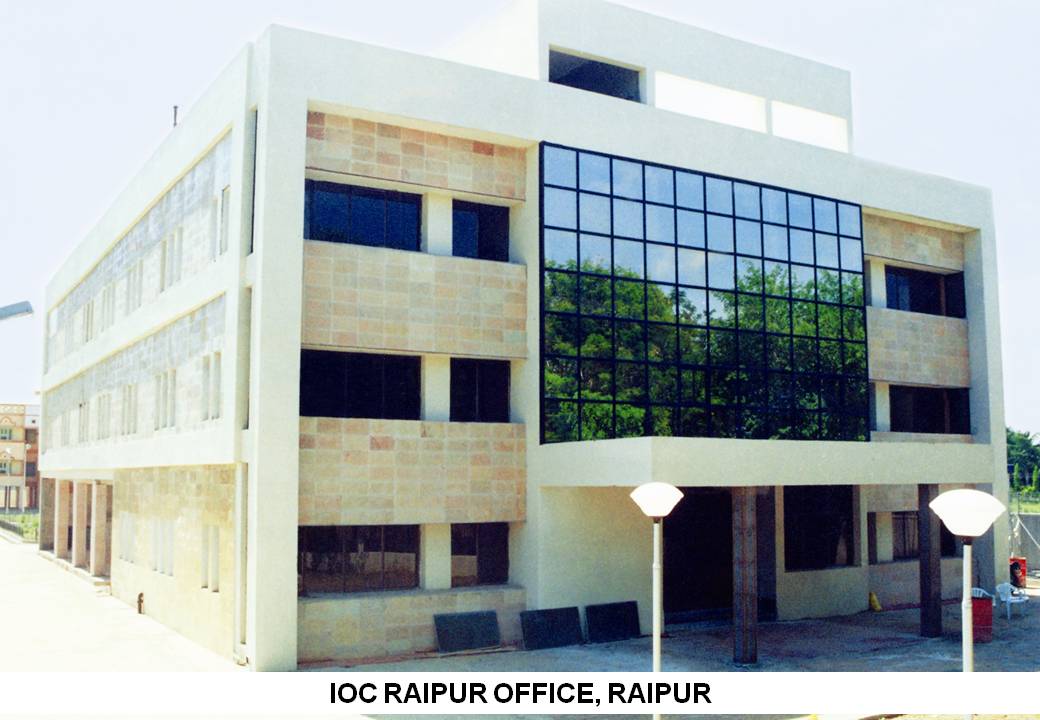 Careers
MANGANG CONSTRUCTION PVT. LTD. is a technology, engineering, construction and manufacturing company. It is one of the largest and most respected companies in India's private sector.
We offers its people freedom at work, unmatched leadership & the opportunity to grow at a rapid pace. It provides them challenging, interesting & motivating assignments which bring a sense of professional fulfillment.
The company encourages entrepreneurial skills thus, enabling and empowering employees to take appropriate risks. Employee participation is encouraged by inviting suggestions & opinions. This is coupled with competitive compensation & rewards and training through Core Development & Behaviour Development Programmes, to enable them to unleash their full potential.
Today We are growing at a rapid pace. This growth necessitates greater investment in talent. If you have the passion to excel in your career, we at MANGANG provide you the right platform to translate your imagination to reality.
We have opportunities in various disciplines - Technology, Engineering, Finance, IT, HR, Research, Sales, Marketing, Legal and many more. We invite you to be a part of this committed and professionally managed Indian multinational.
Opportunities
For experienced professionals looking for a career that offers both professional growth and personal fulfillment, We offers the right environment. We have multiple career options across all our business lines. Every career avenue reflects our strong people orientation. People are our most valuable resource. We invest in them. We believe in them.
Roles in MANGANG CONSTRUCTION
Business services
Sales & Marketing
Construction Management
Project management
Manufacturing engineering
Technical services
Online Application Form